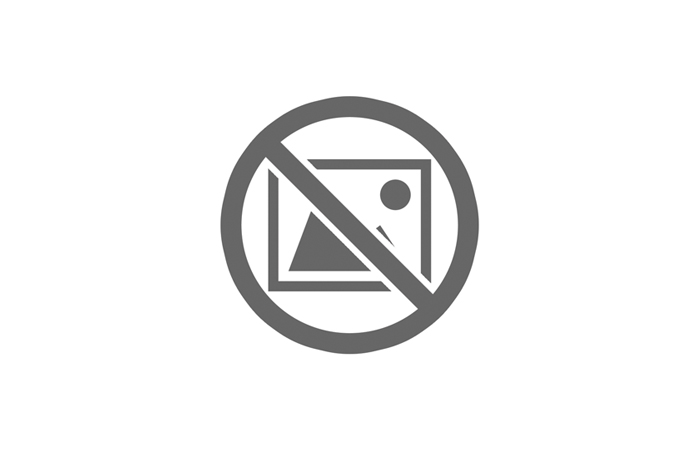 Description
General Description:
2007 Vermeer D80x100 Directional Drill.
Seller States: 6,247 metered hours.
Locating System(s):
ECLSE and Probe.
Pipe:
-2 Additional Cassettes.
-The length of the drilling is 800 meters.
-Equipped 69 standard rods (4570 mm / diameter 89 mm).
Accessories:
-Drill Extenders: 250, 350, 400, 450, 500, 700, 1000 mm in diameter
-Clamps for Pipes: 630, 500, 355, 315 and 720 mm one by one
-280 mm - 4 Pieces
-110 mm - 5 Pieces
-160 mm - 6 Pieces
-200 mm - 4 Pieces
-255 mm - 3 Pieces
-Drill Head
Recent Work/Modifications:
Seller States:
-The drilling rig was always serviced in a timely manner.
-Clearly and according to the regulations, the condition is impeccable, completely ready for work, everything is original and absolutely correct.
-Never rented out, for all the time.
-One owner.
Additional Information:
-John Deere 6068 Engine
-200 HP Power
-TNBD
-Cab
-Force 36287 kg
-Torque 6779 - 13558 Nm
-Frequency Rotation 180 rev / min
-Residual Recovery with running 93 - 95%
-Overall Dimensions 9090 x 2360 x 3000 mm

This equipment is located in Asia. If you are an overseas client and you would like to see if this equipment would be cost effective to have shipped to your country, please contact our office and we will provide you a FREE shipping quote.
While HDD Broker makes every effort to ensure the accuracy of the information provided by our Sellers, it is ultimately the Buyer's responsibility to confirm all details to their satisfaction prior to purchase. See our terms and conditions.
HDD Broker uses cookies and collects personal information on its websites.

To learn more, review HDD Broker's Privacy Policy and Cookie Policy. By clicking "I Accept", you indicate you have adjusted your browser settings to fit your preferences and consent to HDD Broker's use of cookies.
x